Speaker Details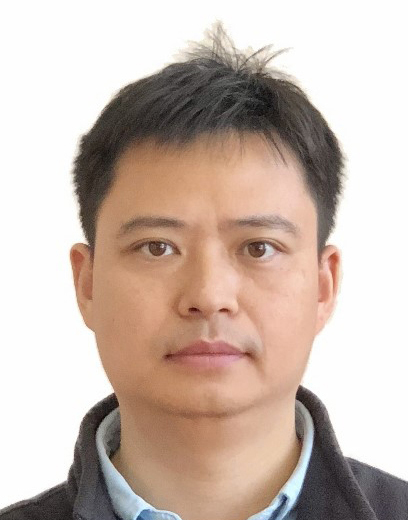 Stony Brook University
Bio:
Prof. Haibin Ling received B.S. and M.S. from Peking University in 1997 and 2000, respectively, and Ph.D. from University of Maryland in 2006. From 2000 to 2001, he was an assistant researcher at Microsoft Research Asia; from 2006 to 2007, he worked as a postdoctoral scientist at UCLA; from 2007 to 2008, he worked for Siemens Corporate Research as a research scientist; and from 2008 to 2019, he was a faculty member of the Department of Computer Sciences for Temple University. In fall 2019, he joined the Department of Computer Science of Stony Brook University, where he is now a SUNY Empire Innovation Professor. His research interests include computer vision, augmented reality, medical image analysis, visual privacy protection, and human computer interaction. He received Best Student Paper Award of ACM UIST (2003), Best Journal Paper Award at IEEE VR (2021), NSF CAREER Award (2014), Yahoo Faculty Research and Engagement Award (2019), and Amazon Machine Learning Research Award (2019). He serves or served as associate editors for IEEE Trans. on Pattern Analysis and Machine Intelligence (PAMI), IEEE Trans. on Visualization and Computer Graphics (TVCG), Pattern Recognition (PR), and Computer Vision and Image Understanding (CVIU). He has served as Area Chairs various times for CVPR and ECCV.
Keynote Title:
TBD.
Keynote Abstract:
TBD.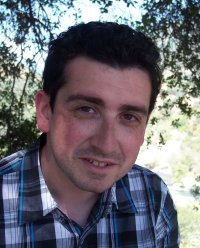 University of British Columbia
Bio:
Prof. Leonid Sigal is an Associate Professor in the Department of Computer Science at the University of British Columbia. He is also an NSERC Canada Research Chair (CRC II) in Computer Vision and Machine Learning and a CIFAR AI Chair at the Vector Institute for AI in Toronto. In addition, he serves as an Academic Advisor to Borealis AI. Prior to this he was a Senior Research Scientist at Disney Research Pittsburgh and an Adjunct Faculty member at Carnegie Mellon University. His research focuses on problems of visual understanding and reasoning. This includes object recognition, scene understanding, articulated motion capture, motion modeling, action recognition, motion perception, manifold learning, transfer learning, character and cloth animation and a number of other directions on the intersection of computer vision, machine learning, and computer graphics.
Keynote Title:
TBD.
Keynote Abstract:
TBD.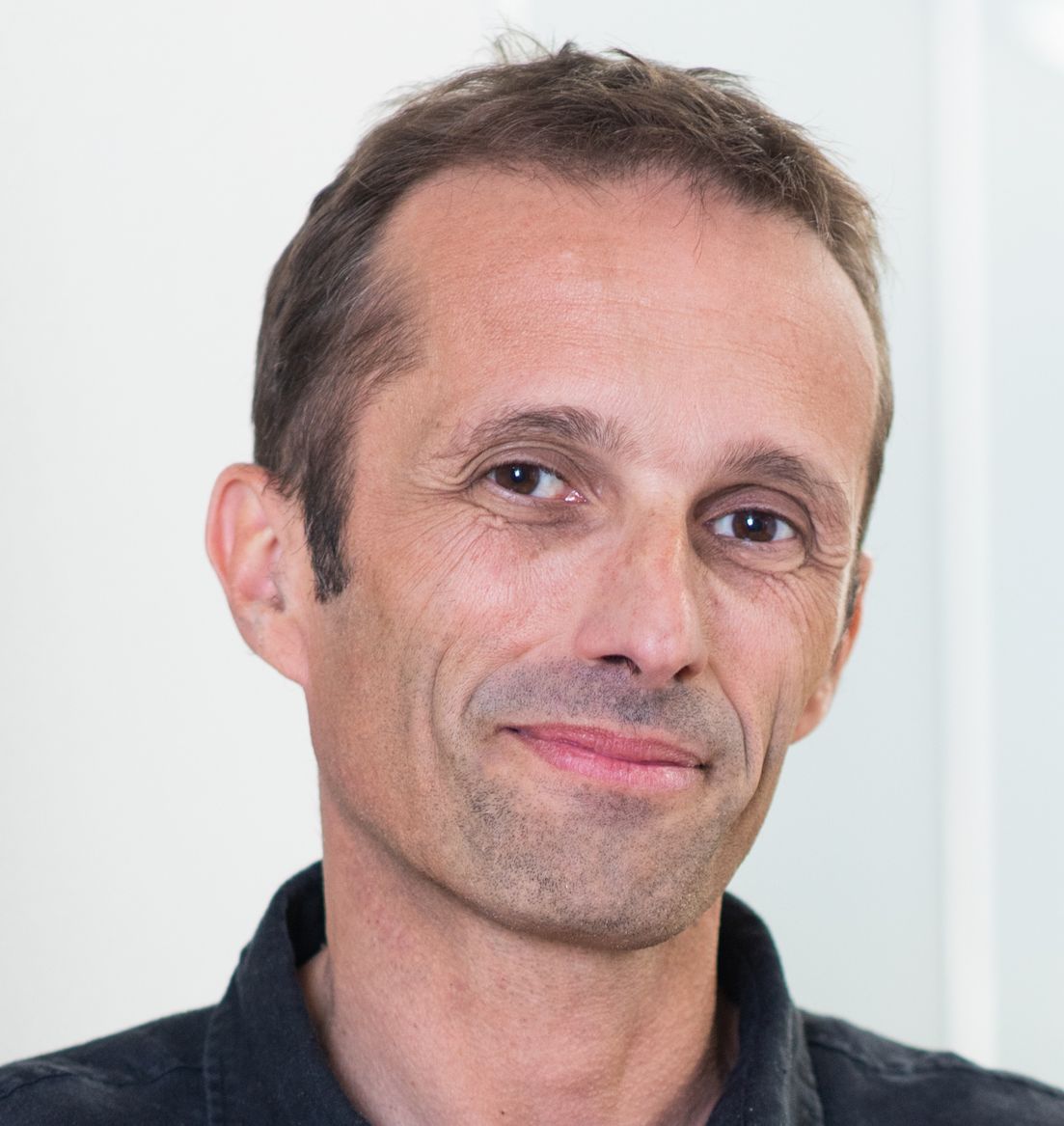 Valeo.ai
Bio:
Patrick Pérez is Valeo VP of AI and Scientific Director of valeo.ai, an AI research lab focused on Valeo automotive applications, self-driving cars in particular. Before joining Valeo, Patrick Pérez has been a researcher at Technicolor (2009-2018), Inria (1993-2000, 2004-2009) and Microsoft Research Cambridge (2000-2004). His research interests include multimodal scene understanding and computational imaging.
Keynote Title:
TBD.
Keynote Abstract:
TBD.