About VBSD 2022
With the increasing appetite for data in data-driven methods, the issues of biased and scarce data have become a major bottleneck in developing generalizable and scalable computer vision solutions, as well as effective deployment of these solutions in real-world scenarios. To tackle these challenges, researchers from both academia and industry must collaborate and make progress in fundamental research and applied technologies. The organizing committee and keynote speakers of VBSD 2022 consist of experts from both academia and industry with rich experiences in designing and developing robust computer vision algorithms and tranferring them to real-world solutions. VBSD 2022 provides a focused venue to discuss and disseminate research related to bias and scarcity topics in computer vision.
Where
Virtual Workshop (Details TBD)
When
1pm - 5pm IDT on Monday, October 24, 2022 (tentative)
Keynote Speakers
[More info about keynote speakers will be updated here]
VBSD 2022 Schedule
[More info about the schedule will be updated here]
Submission
Submission Instructions
We welcome full paper submissions (up to 14 pages, excluding references or supplementary materials). Please submit at the
VBSD 2022 @ ECCV 2022 CMT website.

The paper submissions must be in pdf format and use the official ECCV 2022 templates. All submissions must be anonymous and conform to ECCV standards for double-blind review. The accepted papers will be included in the ECCV 2022 proceedings. At least one author of each accepted submission must present the paper at the workshop.

Submission deadline: July 22, 2022 (8:59PM CET, 11:59AM PST)
Notification to authors: August 8, 2022
Camera ready deadline: August 15, 2022 (8:59PM CET, 11:59AM PST)

We invite the submission of original and high-quality research papers in the topics related to biased or scarce data. Accepted work will be presented as either an oral, spotlight, or poster presentation.


Topics
The topics for VBSD 2022 include, but are not limited to:

Algorithms and theories for explainable and interpretable computer vision models
Application-specific designs for explainable computer vision, e.g., healthcare, autonomous driving, etc.
Algorithms and theories for learning computer vision models under bias and scarcity.
Performance characterization of computer vision algorithms and systems under bias and scarcity
Algorithms for secure and privacy-aware machine learning for computer vision
Algorithms and theories for trustworthy computer vision models
The role of adjacent fields of study (e.g, computational social science) in mitigating issues of bias and trust in computer vision
Continuous refinement of computer vision models using active/online learning
Meta-learning models from various existing task-specific computer vision models
Brave new ideas to learn computer vision models under bias and scarcity
Accepted Papers

Accepted Papers
CAT: Controllable Attribute Translation for Fair Facial Attribute Classification.
Jiazhi Li, Wael Abd-Almageed.


Weakly Supervised Invariant Representation Learning Via Disentangling Known and Unknown Nuisance Factor.
Jiageng Zhu, Hanchen Xie, Wael Abd-Almageed.


Learning visual explanations for DCNN-based image classifiers using an attention mechanism.
Ioanna Gkartzonika, Nikolaos Gkalelis, Vasileios Mezaris.


Dual Loss Self-supervised Network for Segmentation of Carbon Nanotubes in SEM Imagery.
Nguyen P Nguyen, Ramakrishna Surya, Matthew Maschmann, Prasad Calyam, Kannappan Palaniappan, Filiz Bunyak.
VBSD 2022 Venue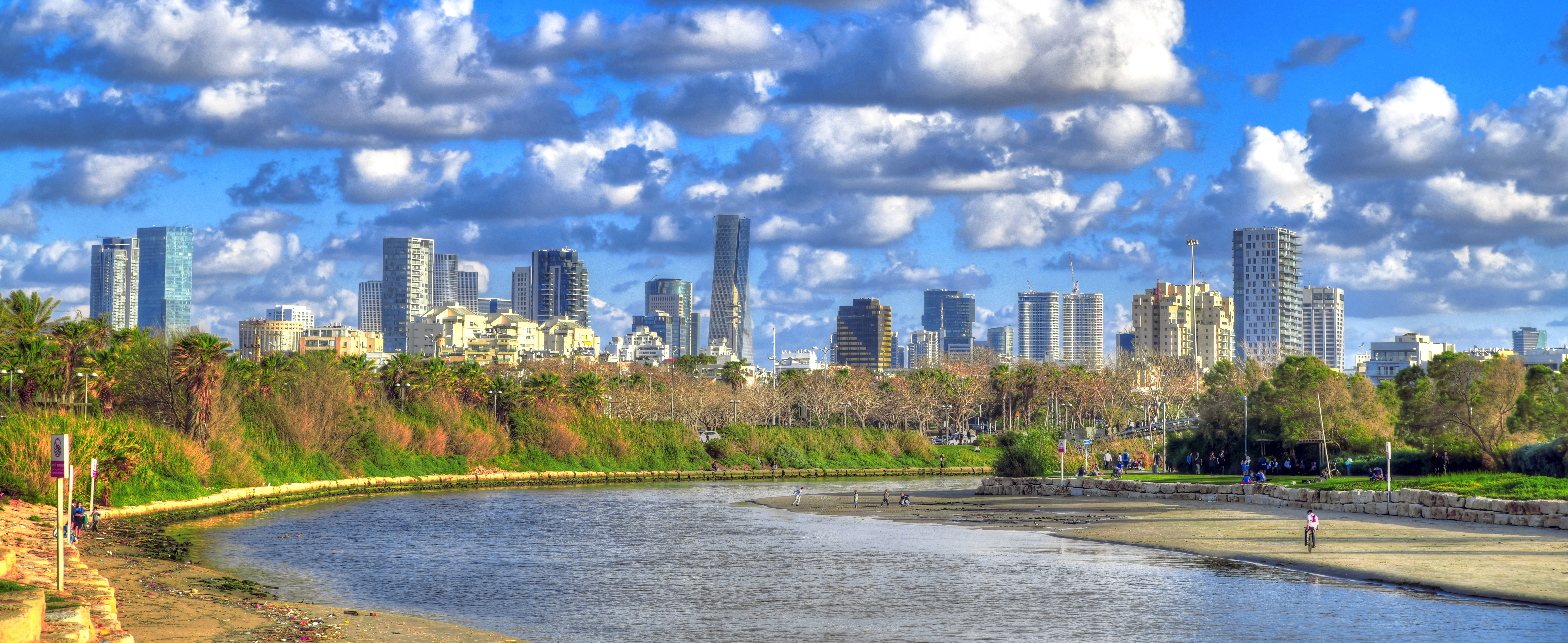 Virtual Workshop
VBSD 2022 will be held virtually at 1pm - 5pm IDT on Monday, October 24, 2022 (tentative).
Program Committee
Sk Miraj Ahmed
Yunhao Ge
Lipeng Ke
Yizhou Wang